Southeast Fisheries Science Center Library
Providing information services, literature searches, inter-library loans and renewals, computer-based information retrieval of citations, abstracts, full text, and databases.
The main Southeast Fisheries Science Center Library is located in Miami, Florida. Our resources include nearly 7,000 books, 131 journals, numerous CD-ROMs, and a Center photo catalog.
We share Center information resources through the Publications Database and Cruise Reports.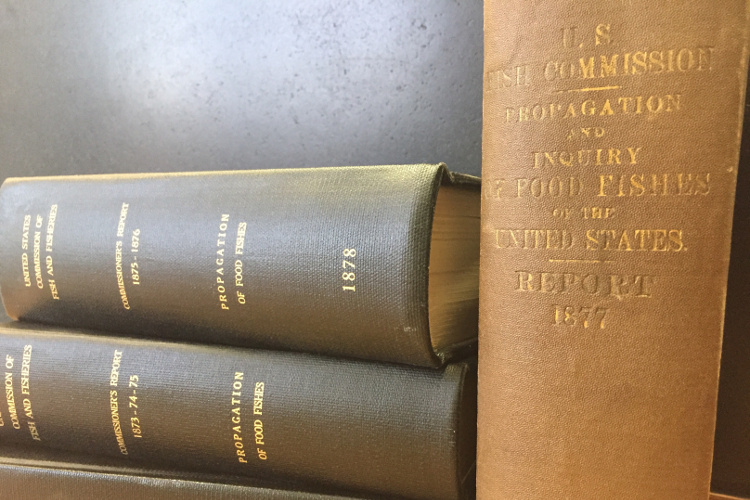 Our Miami-based collection includes publications on the following topics:
Marine fisheries

Marine biology

Endangered species

Cooperative gamefish and billfish tagging programs

Fisheries stock assessments

Ecology: tropical systems

Fisheries economics

Protected resources and biodiversity

Stock assessments

Ecosystem management
Inter-Library Loans
Contact the librarian below to request inter-library loans and for renewals. Listings of print journals and e-journals are available.
More Information
Contact 
LaGena Fantroy, Librarian