Our Location
The Environmental Research Division has staff at all three laboratory locations: La Jolla, Monterey, and Santa Cruz. This distribution of staff allows for increased interactions with other divisions and with many California universities and stakeholder groups concerned with ocean science and management.
What We Do
Through research, product delivery and data serving, the Environmental Research Division focuses on the impacts of environmental variability and climate change on U.S. managed fisheries and protected species.
Climate & Ecosystem Research
The Climate & Ecosystem Group is composed of NOAA Fisheries and UC Santa Cruz oceanographers and ecologists that are examining how physical and biological processes affect the California Current Ecosystem and the eastern Pacific Ocean. Our major research areas include the following projects:
Data Integration & Analysis
The Data Integration & Analysis Group provides access to science-based environmental data and products for fisheries research and management to a diverse customer base of researchers, decision-makers, and the public. The group is responsible for the development of the ERDDAP data server and provides data services and expertise to generate web-based informational products about the ocean environment and fisheries.
CoastWatch West Coast and PolarWatch Nodes
The CoastWatch West Coast and PolarWatch are value-added providers of services for accessing and using ocean satellite data products. The nodes serve users working in the Pacific Ocean and Polar regions, including NOAA and state fisheries management groups, university researchers, commercial groups, and the public. The Nodes also offer satellite data training courses.
---
Our Leadership
Heather Nicholas
Heather Nicholas joined NOAA in July 2018, as the Director, Information Technology Services (ITS) Division and the Regional Information Technology Coordinator (RITC) for the SWFSC. She provides advice, guidance, and direction on Information Technology (IT) usage and develops plans to implement and leverage new and improved IT tools and capabilities. Additionally, she works with the National Marine Fisheries Service (NMFS) Office of the Chief Information Officer to plan, develop, and carry out NMFS-wide mission critical information systems.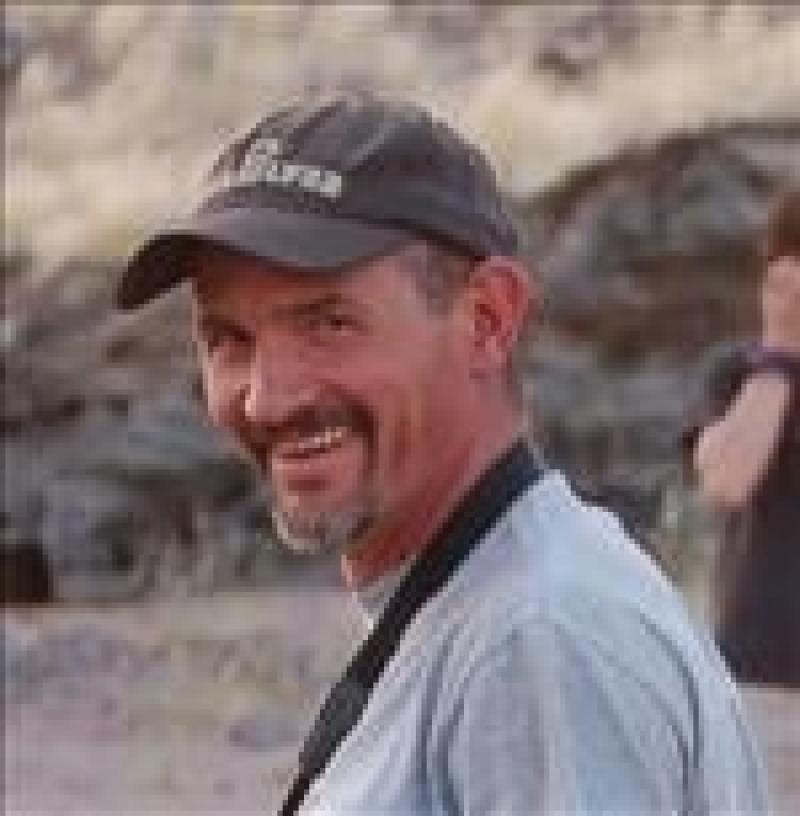 George Watters, Ph.D.
George Watters is the Director of the Antarctic Ecosystem Research Division (AERD) and the U.S. Representative to the Scientific Committee for the Conservation of Antarctic Marine Living Resources. As U.S. Representative, he has primary responsibility for providing scientific advice on the conservation and management of living marine resources in the Southern Ocean. George has held his current positions since 2009, but has been active in Antarctic research since 1991, when he joined the division as a first-year Ph.D. student at U.C. San Diego.