What We Do
The Office of the Chief Information Officer (OCIO) provides leadership to NOAA Fisheries and its Regions and Science Centers in all areas of information management and technology.  To successfully serve the Agency's multiple missions, the OCIO applies modern IT tools, approaches, systems and products.  Effective and innovative use of technology and information resources enables efficient delivery of information and services to the public.  
The OCIO is currently implementing a series of technology initiatives to improve efficiencies across the Agency.  These initiatives include improving IT security,  increasing operating efficiencies, and modernizing our desktop management and HelpDesk support services.  We are also working to align information technology capabilities with mission areas and NOAA IT initiatives.  This alignment will increase effectiveness, improve transparency and increase productivity, while striving to improve service delivery and customer satisfaction.
The Fisheries Office of the Chief Information Officer has developed an exceptional information technology management team, which leads web site design and development, customer support services, information technology (IT) security management, infrastructure management, and database development.
Inform users of proper means to access and utilize NMFS supplied Information Technology (IT)

Ensure consistency in the application of IT resources enterprise wide

Maximize operational availability of IT resources

Ensure that security is not compromised through the use of IT resources

Ensure conformance with NOAA & DOC policies
---
Our Leadership
Nancy Majower
Ms. Majower's principal duties are to ensure alignment with the agency's business and strategic goals. She provides direction for information technology, information infrastructure, and telecom programs within headquarters and 11 Regional Science Centers and labs. Prior to her current position, she held IT management positions in IT Security, Network and Help Desk Operations. Ms. Majower received both a Master's Degree in Information Systems and Bachelors of Arts Degree from the University of Maryland.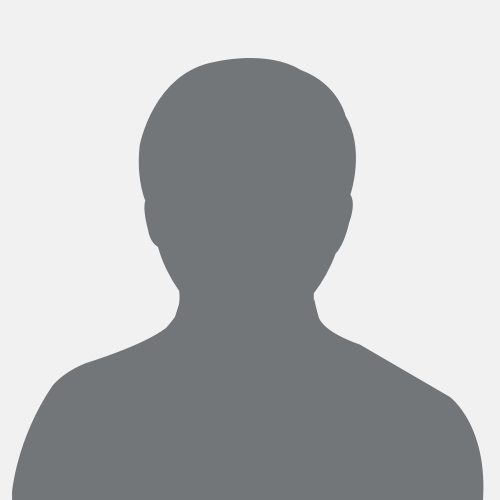 ---
Management Team
Advisory Services & PMO
Delivers Mission Critical Technologies and Services
Cyber Security Program Management
Provides Cyber Security Services and Management
Advisory Services & PMO
Fosters Project Management Best Practices
Cyber Security Risk Management & Operations
Ensures Enterprise-wide Compliance and Security
Customer Experience
Improves Service and Response
IT Governance & Administrative Support
Ensures IT Compliance
Infrastructure Operations
Defines Strategic Vision for Future Infrastructure Needs
Application Development & Operations
Designs and Integrates Mission-Focused Application Services
Network Engineering Operations
Provides Network Related Consulting Services for the NMFS Enterprise